Fashion is for Everyone
Little Red Fashion
Little Red Fashion is the first kids fashion education company! They are an ed-tech and publishing start up obsessed with two things:
Giving kids who love fashion new ways to learn about it through books, apps, and physical solutions at the cutting edge of developmental research in ways that make fashion history accessible and fun.
Giving all kids digitally delivered educational materials in arts, literacy, and STEM fields based on fashion to teach in new ways! We firmly believe fashion can help make these subjects more relatable and interesting.
Discover more
About
By utilizing the Flexible Sites platform our team was able to build a custom site quickly that included custom developed features. The first phase was to launch the public facing portion of the site in one month and then continue development for registered youth to provide them access to the tools and features of the platform.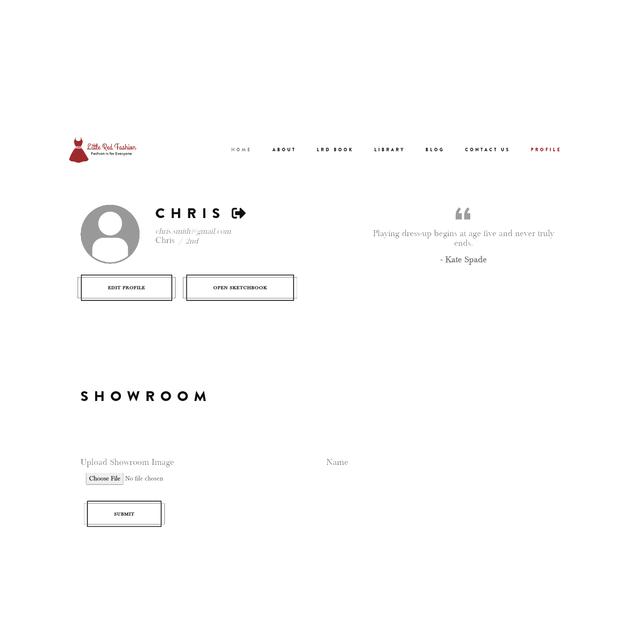 The platform allows for registered users to create a profile in which they can share their drawings made on the platform or outside of it by uploading to their profile and allowing others to see. The platform allows for following and featuring other people's work in the community.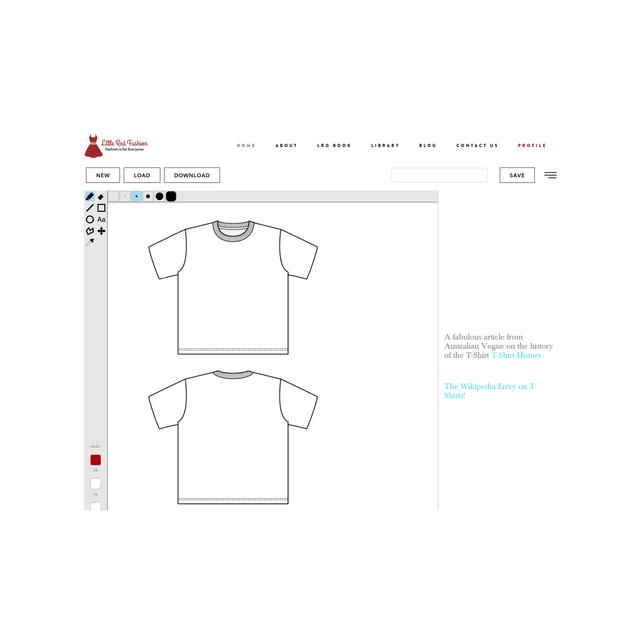 The sketchpad provides a way for youth to draw their own sketches using templates while also learning about the various articles of clothing. The content is stored in a CMS database and can be edited any time by the LRF team without any coding or help from the development team.
ETHICAL PUBLISHING
The Little Red Dress children`s book is written by the founders of LRF and in the future there will be a series of books detailing the cycle of creation to sales for an article of clothing in different cultures. The platform has an ecommerce section which allows the founders to easily create referral codes and track all orders while also providing a digital download process after a visitor purchases their book.
Get Your Copy
Features
Security and speed are paramount to being compliant for the safety of all users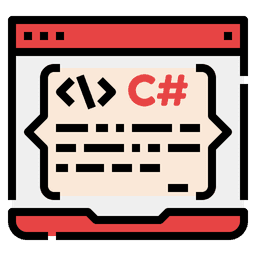 C# .Net Core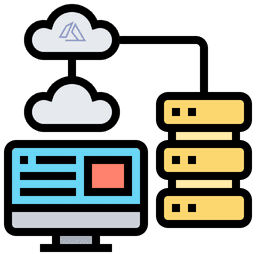 Microsoft Azure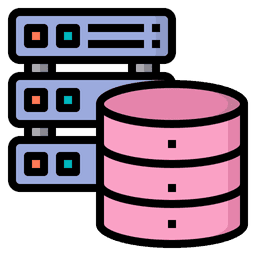 SQL Server Database

FLEXIBLE SITES
The fastest and easiest way to get a professional site up and running while also having a team of developers at your disposal.
Schedule a Demo