Institute for the Development of
African-American Youth (IDAAY)
The Institute For the Development of African American Youth Inc. provides educational and cultural programs as well as prevention-intervention social services for youth, their families, and the broader community via a combination of carefully designed programs. ORT is proud to provide technical consulting and digital marketing to IDAAY. Member of our Non-Profit Donation program.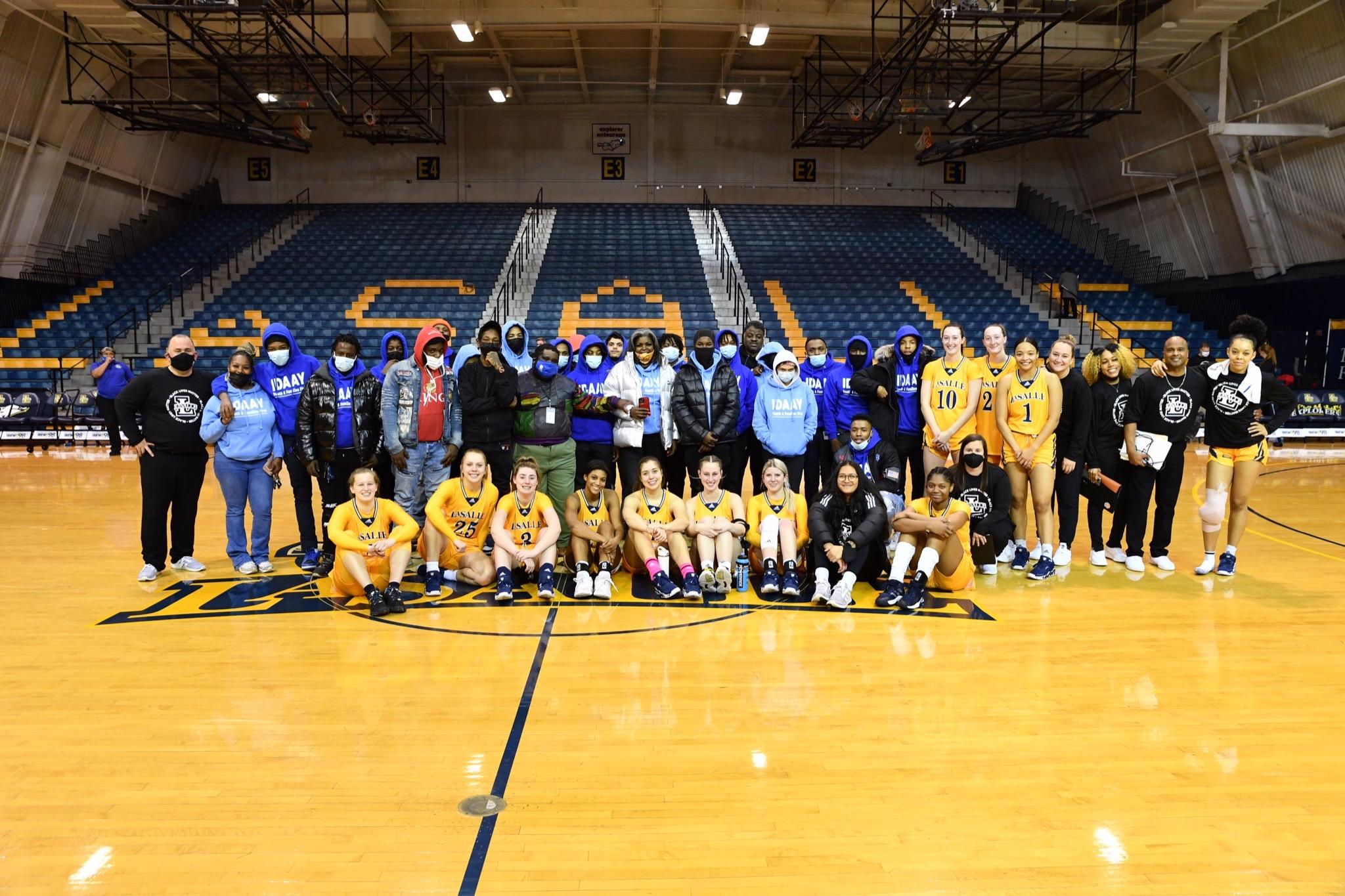 Challenges
The Challenges Faced by IDAAY

- Limited Resources:IDAAY operated on a tight budget, making it challenging to invest in a custom website development project.

- Outdated Web Presence: The existing website was outdated, not user-friendly, and did not effectively convey IDAAY's mission and programs.

- Limited Technical Expertise: IDAAY lacked in-house technical expertise to manage and maintain a modern website.

- Diverse Audience: Serving a diverse community meant that the website needed to be accessible and inclusive to users of all backgrounds and abilities.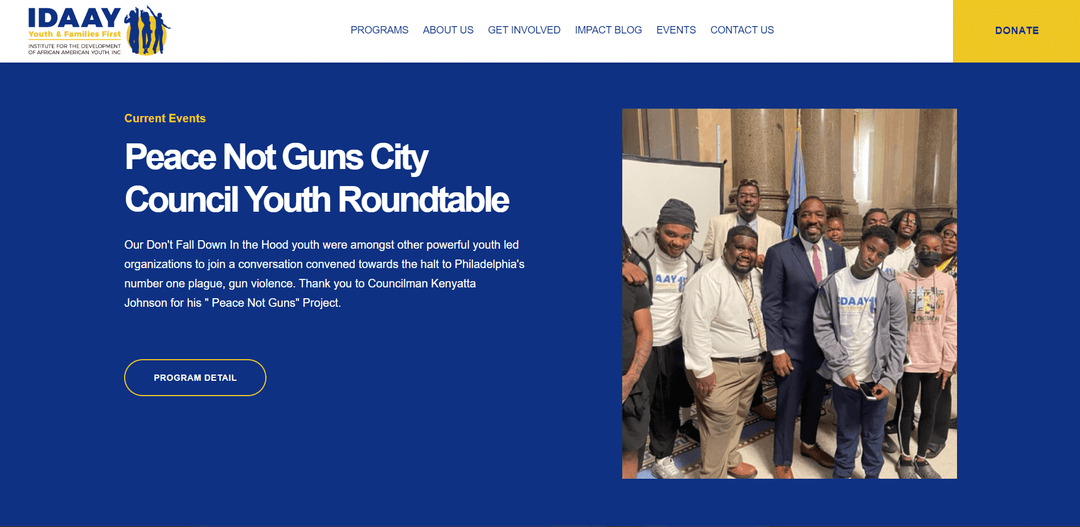 Obstacles
The Hurdles to Overcome

- Budget Constraints:The limited budget available posed a significant obstacle, making it challenging to invest in a comprehensive website development project.

- Content Management Challenges: With limited technical knowledge among IDAAY staff, managing and updating content on the website could be problematic.

- Accessibility Compliance: Ensuring the website was accessible to all, including those with disabilities, was a crucial obstacle to overcome.

- Meeting Stakeholder Expectations: The website needed to meet the diverse expectations of IDAAY's stakeholders, including donors, volunteers, program participants, and the broader community.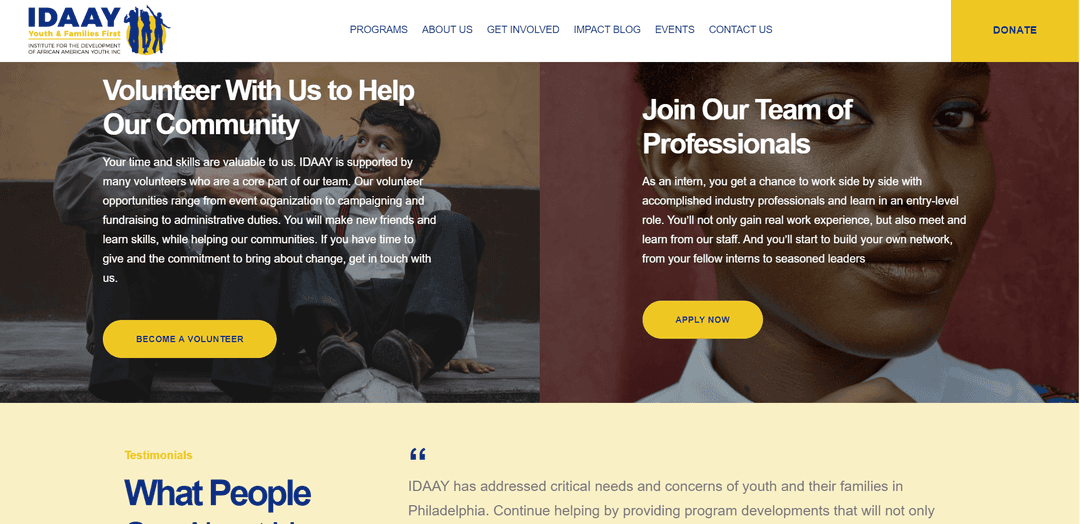 Solution
Leveraging the Flexiblesites Platform

- Cost-Effective Solution:Flexiblesites offered a budget-friendly alternative to custom web development. This allowed IDAAY to allocate resources to other critical programs while still achieving their online goals.

- User-Friendly Content Management: Flexiblesites provided an intuitive content management system, enabling IDAAY staff to easily update and maintain the website without requiring extensive technical expertise.

- Accessibility Features:Flexiblesites offered built-in accessibility features, ensuring that the website was compliant with accessibility standards, making it inclusive for all users.

- Customization: While working within budget constraints, Flexiblesites allowed for enough customization to create a unique and visually appealing website that reflected IDAAY's mission and brand.

- Stakeholder Engagement: The platform's flexibility allowed us to create tailored sections for donors, volunteers, program participants, and community members, addressing the diverse needs and expectations of IDAAY's stakeholders.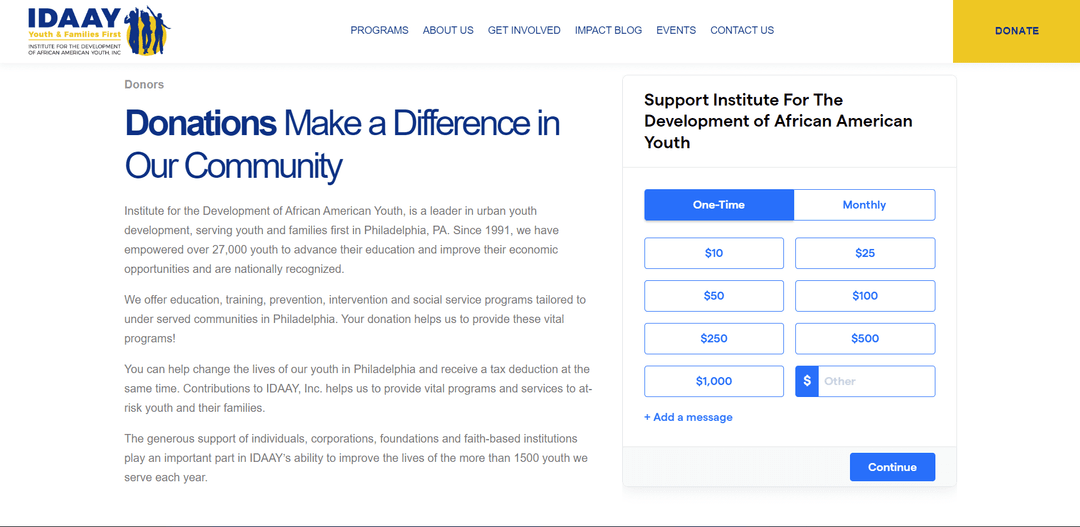 By leveraging the Flexiblesites platform, IDAAY successfully launched a new website that addressed their challenges and overcame obstacles.
In conclusion, Flexiblesites provided a practical and cost-effective solution for IDAAY, enabling them to create a powerful online presence that aligned with their mission and goals. This case study illustrates how choosing the right website development platform can help non-profit organizations overcome budget constraints and technical challenges to achieve their online objectives.
FLEXIBLE SITES
The fastest and easiest way to get a professional site up and running while also having a team of developers at your disposal.
We find ways for our clients to save on tools, marketing, fundraising and much more. Getting grants for our clients to use to pay for services from partners is one of the advantages of working with us.
Schedule a Demo