5 Reasons why you may want to use templates when creating your own website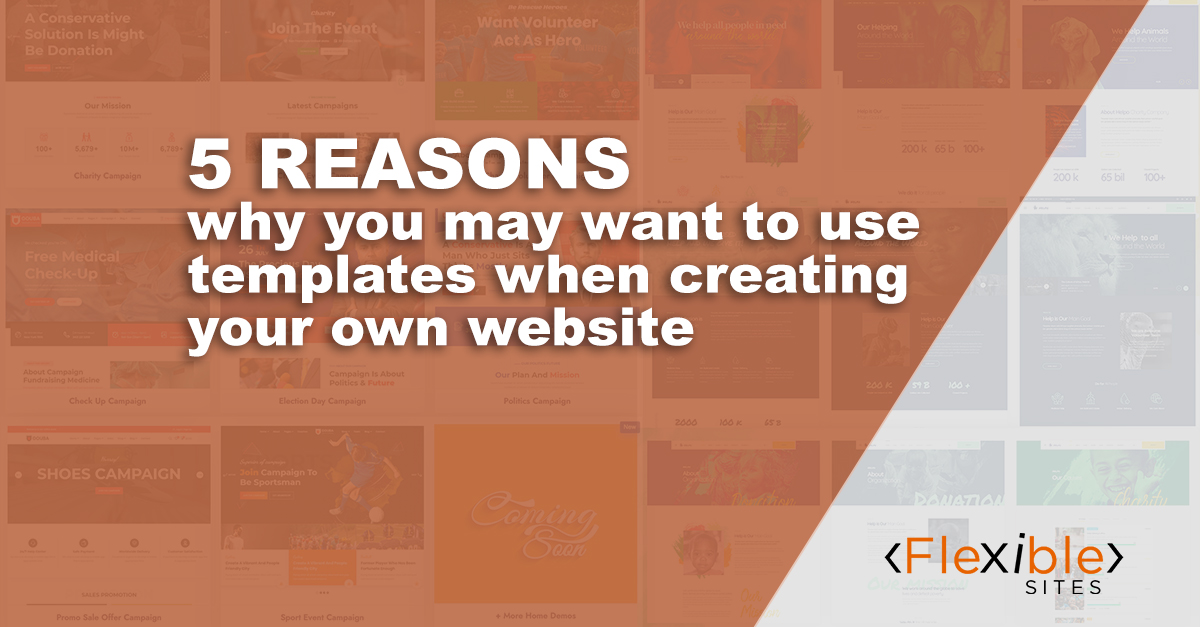 Creating and designing a custom website from scratch is usually a more complicated task than most people assume. It can be quite costly too. In most cases, hiring a web designer won't be enough to give you the results that you're looking for. In all likelihood, you'll need to hire an SEO expert as well to make sure that search engines can easily pick up on your web page and display it as a top result. Luckily, web design templates are easily available at a nominal cost to help you get around the problems that come with designing your own web page from scratch. With that in mind, here are 5 reasons why you may want to use design templates when creating your own website.


Saves you money and time
According to an article on BizCommunity, electing to go with a web design template instead of building your own website from the ground up will allow you to save both money and time. For starters, you won't need to hire a web designer to painstakingly code your website for you. As an added bonus, you might not even need to hire an SEO expert either as most web design templates nowadays come with their own built-in SEO features. Talk about hitting two birds with one stone!

Good web design templates are properly coded


A properly coded website works wonders when it comes to customer experience. The manner in which a website is coded can mean the difference between a sleek and efficient web site and a clunky, unresponsive mess. Thankfully, reputable web design template providers are usually on the cutting edge when it comes to coding practices. What this means is that you'll easily be able to set up a website that is clean, user-friendly, and efficient with little to no technical knowledge.



Availability is not an issue
As stated in an article on WebUnlimited, web design templates are easily available from professional and independent creators and can be found with a quick internet search. These web design templates vary in size and complexity to accommodate the needs of just about anybody. Some of these templates can even be had for free as long as the original designers are credited on the finished page. Though more complex or custom-made models can cost several hundred dollars, it's generally still cheaper than having to build and optimize a website from scratch.


Editing or adding content to your website is made easier
Because web design templates are quite literally templates, you won't need to worry about having to do any additional coding to make edits or add content to your website. Most of these available templates will come with placeholder or "dummy" content that can easily be edited or replaced completely with desired content. Creating new pages will also prove to be easier since a document only needs to be copied and the content changed.


What you see is what you get
According to an article from EntheosWeb, when you choose to go with a readymade web design template, you won't have to worry about what your website will look like once it's finished. Once you've selected your desired template, it will be easy to imagine what your website will look like from the very beginning. This negates the need to hire a web designer and having to constantly go through multiple drafts until you're satisfied with the end result.


Flexible Sites has considered different website niches and functionality, thus have used several optimized website templates under our belt. Check out these website templates: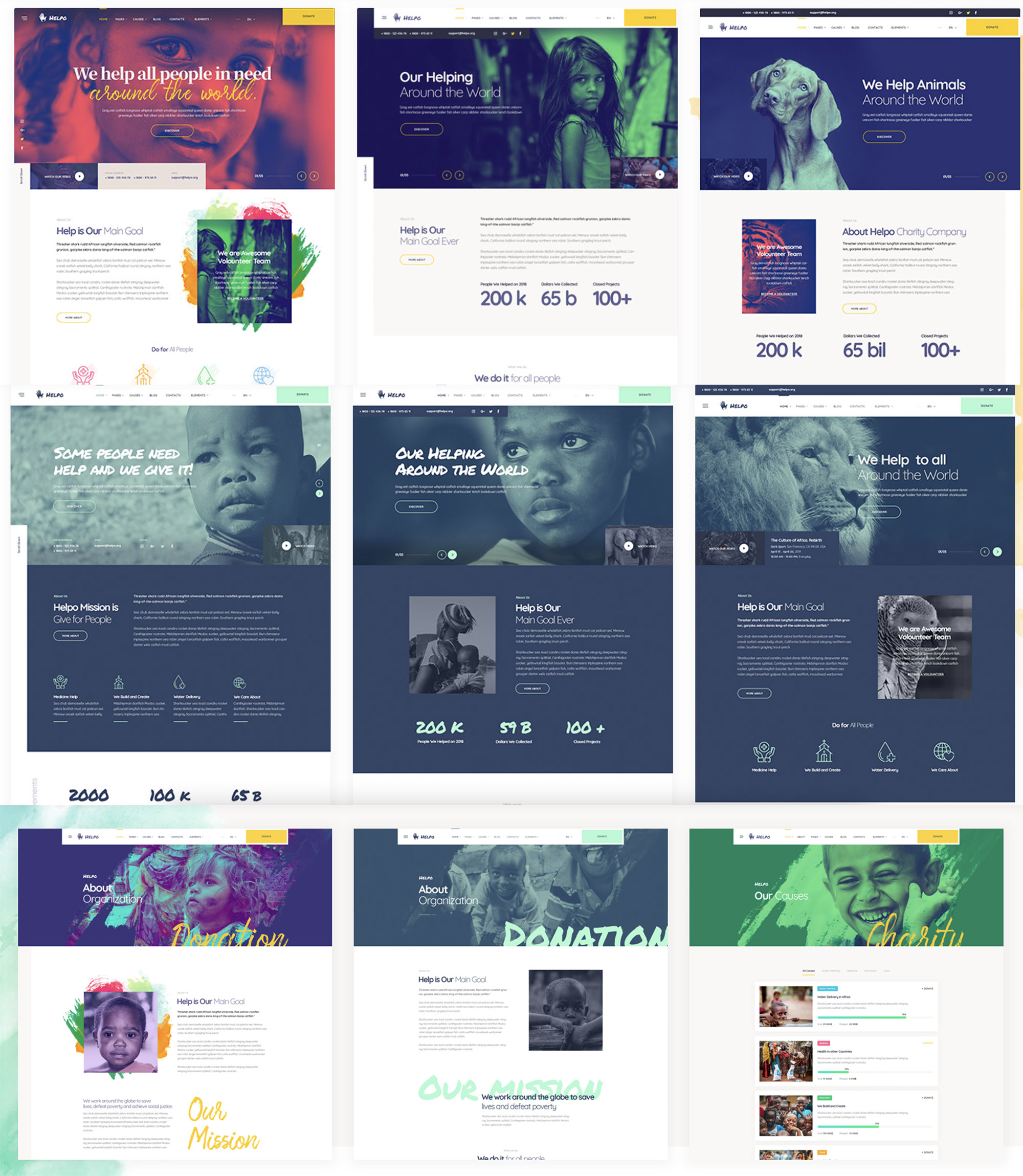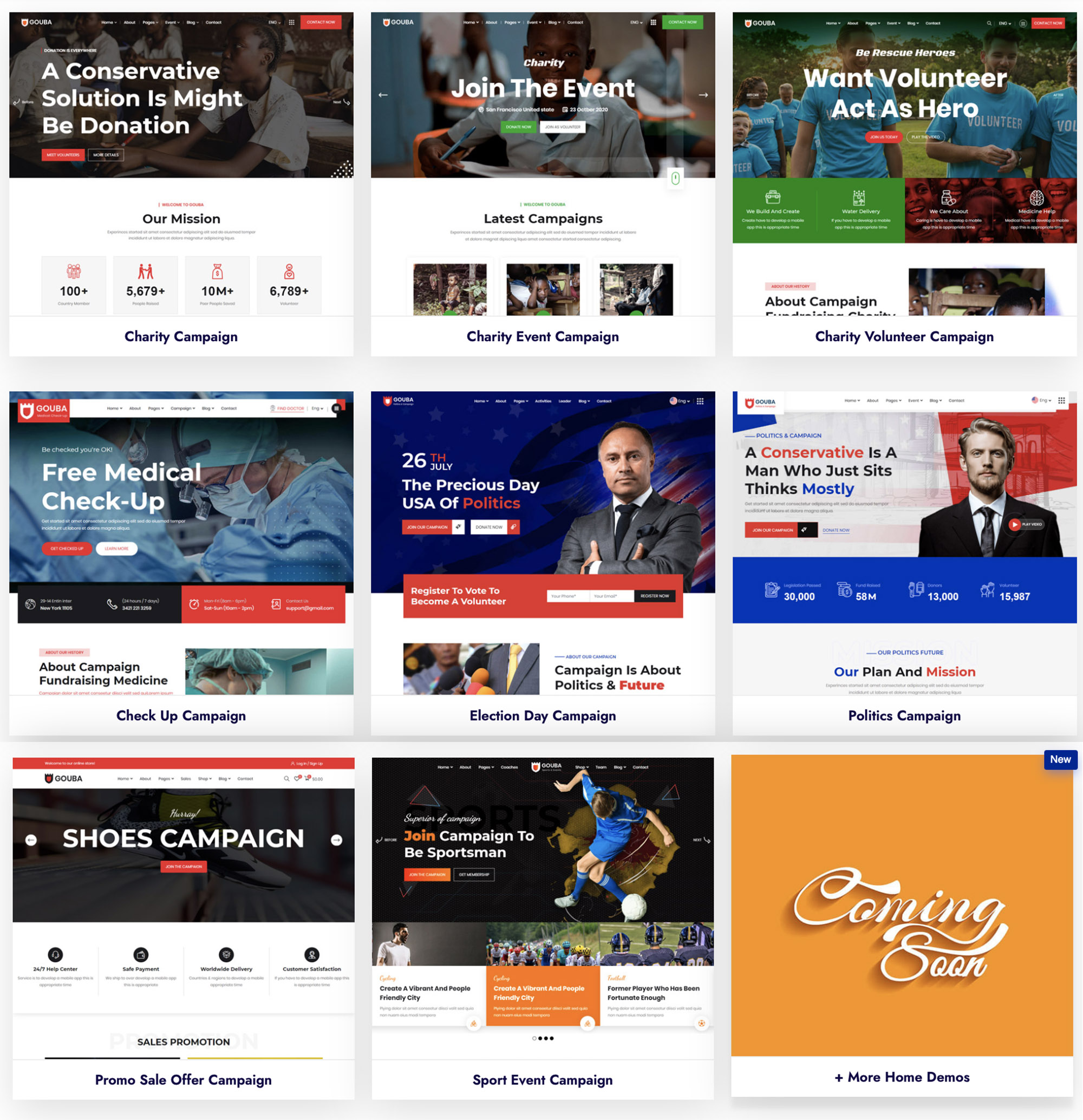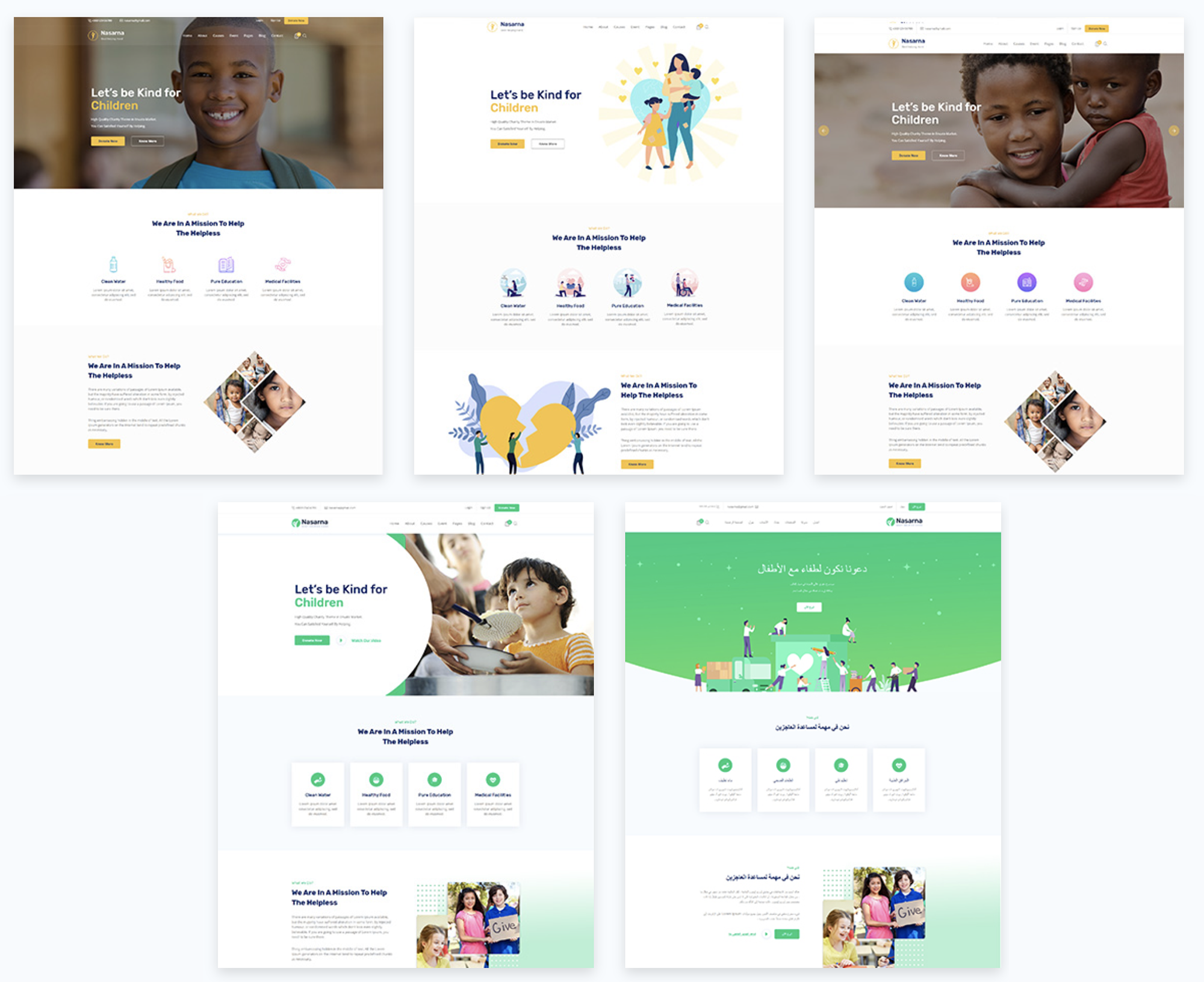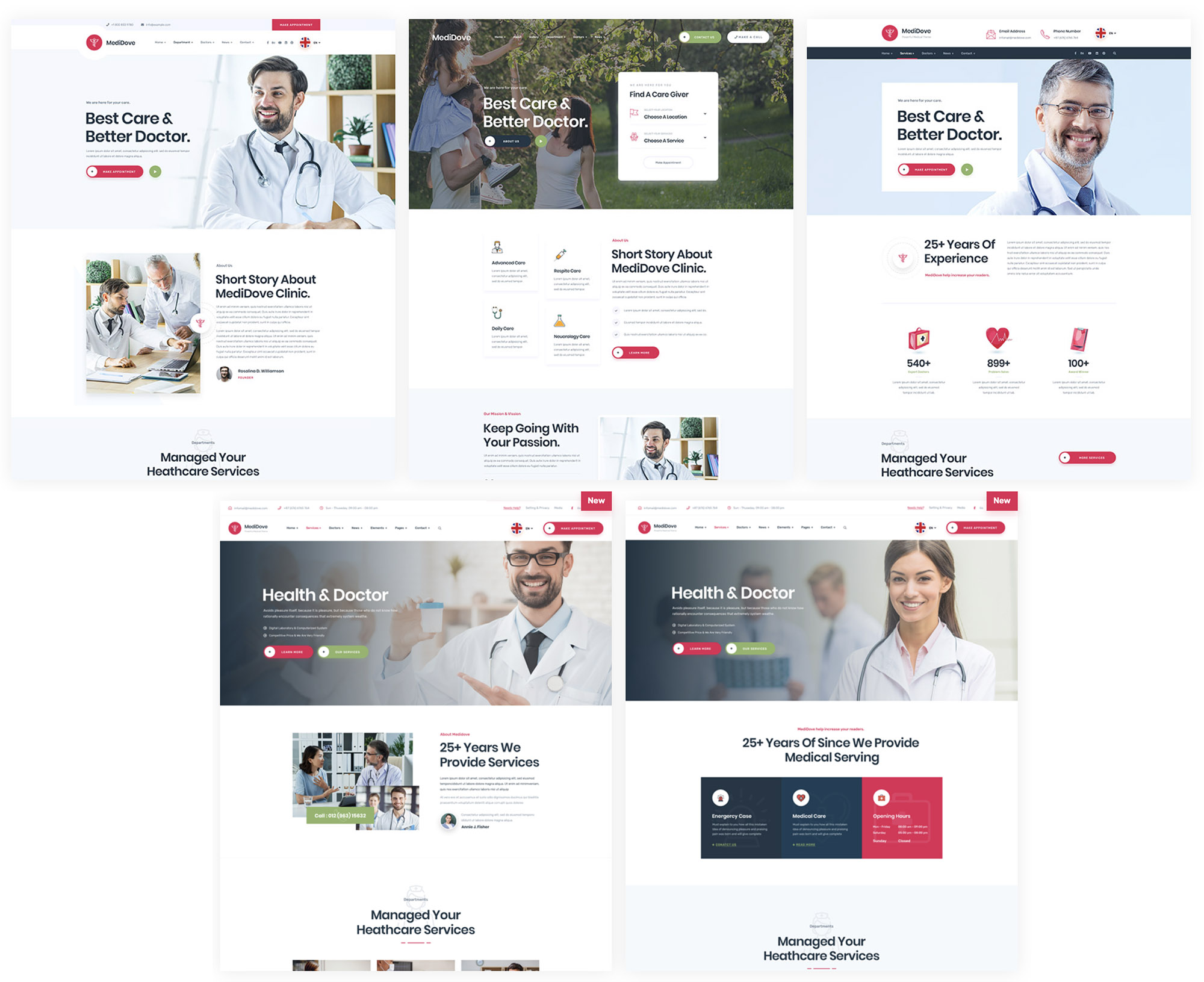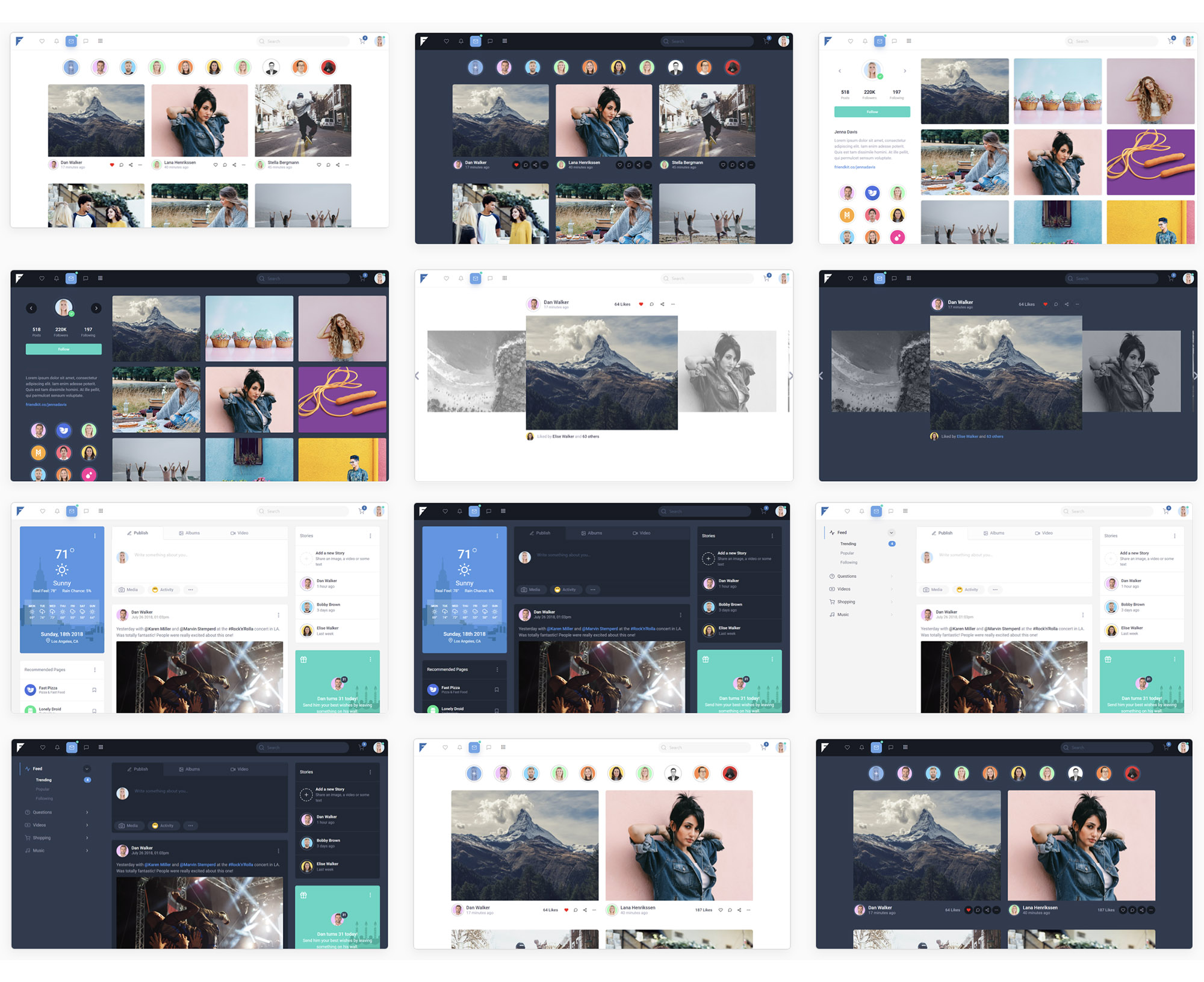 Clearly, there's a lot to consider once you've made the decision to create your own website. If money isn't an object and you've got time to spare, building a website from the ground up may be desirable as it is technically more customizable than opting to go with a web design template. However, if you're dealing with time constraints and a limited budget, you would definitely be doing yourself a favor by looking into ready-made web design templates. Contact us to know more about building your website with us.